who
Nora's clients are Founders, Presidents, CEOs and their teams managing mid-sized businesses spanning 3 to 250 Million in revenue.
Testimonials
>
"Nora brings out the business thinker in me and holds me accountable to my visions and goals." N. LEE
"Nora has the breadth and depth of insight in business and of people that makes her a true leader — especially during challenging times in business." M. STEENWYK
"Nora gives you her complete attention and focus. She contributes workable ideas to the challenges I face in my company. Her energy is contagious and her attitude always positive." P. LEDBETTER
"Getting to the next level was challenging. Nora consistently asked the right questions that allowed me to see the problems in a whole new light – I really started to develop a new way of being. It was great for the company culture and our bottom line." E. AIKEN
latest blogs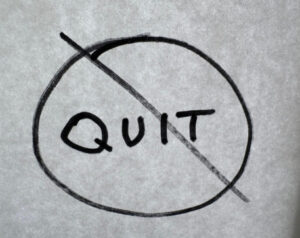 He quit????
Are you surprised?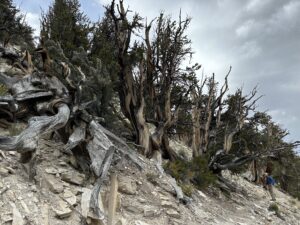 How old is old?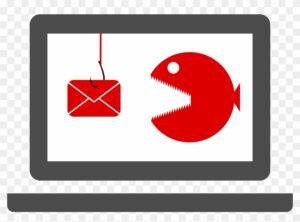 Fishing is down, phishing is up
how
Nora's particular gift, fueled by her natural and non-judgmental curiosity, is the art of careful listening; then asking the thoughtful questions that need to be asked. This process leads to identifying goals and obstacles, seeing problems from a new perspective – key ingredients for building a new vision and the leadership skills to make it happen.